© 1983 - 2012 Kids On Boats, Chesapeake Sailing Center, Inc.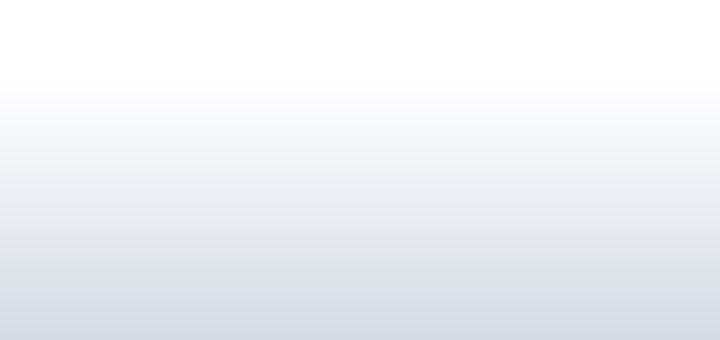 Sailing Programs for Ages 5 - 7

This program is for young 'sailors to be' and is offered as a 3 day half day program. The goals are to introduce the basics of sailing small boats in a fun and safe environment.
Session 101 June 25 - 27
Session 102 July 9 - 11
Session 103 July 23 - 27
Cost per child: $135 (Monday - Wednesday, 9:00 - 12:00)
Basic Dingy Sailing & Boating Skills: Ages 7 - 12

Instruction includes helmsmanship, sail trim, capsize drills, rowing, canoeing, weather and boat safety, proper care of equipment. 'On the water' teaching uses innovative and fun techniques, such as slalom sailboat courses and a little racing, kept as fun. The kids are taught how to beach their boats and sail off again, how to read a simple chart and identify winds and weather. Activities off the water during the mid day heat include knotwork, nautical challenges, our boating environment, and fun developed by the special dynamics of each group.
Session 201 June 25 - 27
Session 202 July 9 - 13
Session 203 July 23 - 27
Session 204 August 6 - 10
Cost per child: $325 (Monday - Friday, 9:00 - 4:00)